Rapid tests
ReaScan+ rapid tests
The rapid tests based on the ReaScan+ technology enable very high levels of sensitivity and specificity. The test is read by the ReaScan+ reader. Reportable and reliable results are available in 20 minutes. ReaScan+ tests are available for the detection of acute Hantavirus and TBE virus infections as well as chemokine CXCL13.
Reagena POC® IgM rapid tests
Reagena POC® PUUMALA IgM is the easiest and fastest solution for the detection of acute Puumala virus infection. The visual test is very easy to use and extremely fast still offering very good performances in terms of sensitivity and specificity. Reagena POC tests can be used on serum, plasma or fingertip blood.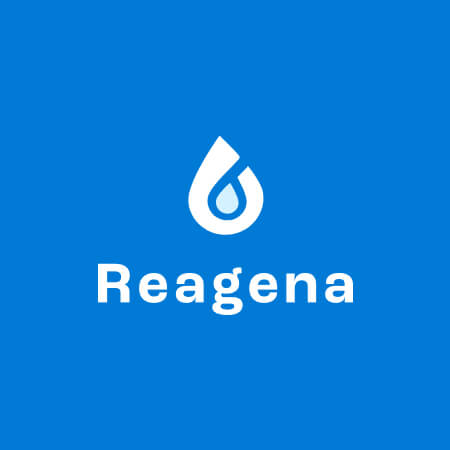 Posts
Reagena is going through a process of renewal in which digital business development will play a major role. As part of the renewal, Reagena's...