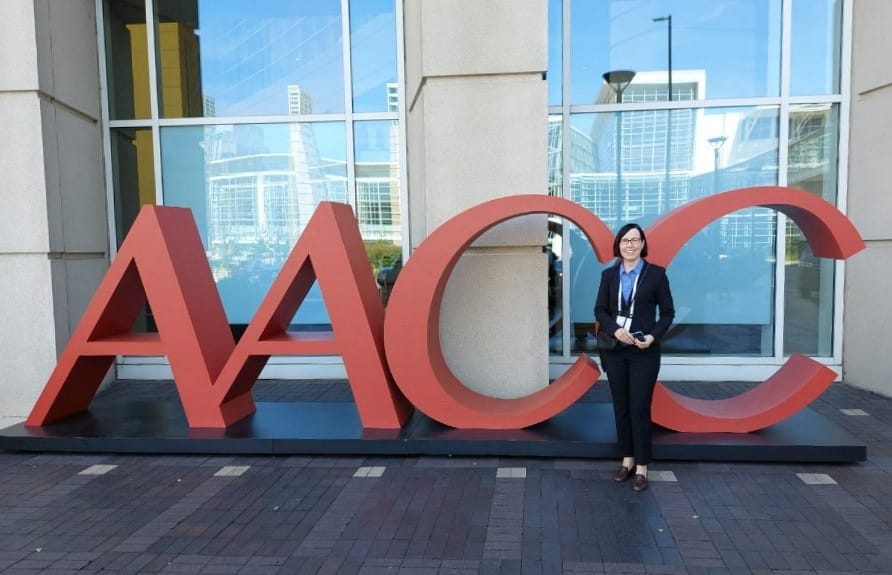 This year's AACC Annual Scientific meeting + Clinical Lab Expo showed just how significant role rapid tests play in the IVD market. In the last couple of years, the industry has naturally been marked by the Covid-19 testing, the number of which, however, is expected to collapse within the next three years. However, corona testing has brought changes, e.g., to testing settings and methods, many of which are here to stay. This accelerates the change that has already started, and rapid testing will play even more significant role in people's lives.
The importance of self-testing in managing the Covid-19 pandemic has been a key factor since 2020. This can be seen in the turnover and profit of the world's leading IVD companies, which have grown by several billions in recent years. However, growth is expected to stop and return to pre-pandemic levels in the next 3 years. The biggest increase in companies was seen specifically in the sale of Covid-19 antigen tests, while the corresponding sales of genomic tests grew much more moderately. The reason for this was the explosive growth in sales of home tests.
Before the pandemic, home testing was considered unreliable, but recent studies have shown that the reliability of patient self-testing is just as good as when performed by healthcare. SARS Covid-19 home testing was also seen a way to improve patient safety by reducing travelling of sick people and number of referrals for treatment. In the AACC panel discussions, it was brought up that the reliability of the tests will improve based on the experience gained, and that home testing practices should be further developed as similar benefits can be achieved for many other diseases. The role of laboratories in improving the quality of home testing was seen above all in patient data management and guidance in sharing correct information. The importance of new digital platforms to improve the reliability and transferability of results was seen as a very essential development target.
The various forums also brought up the effects of home testing and increasing self-testing on the health care system. The discussions focused on the interests of the individual (abilities, needs, and wishes), roles of different healthcare providers, challenges from the point of view of laboratories and care professionals, and the strategic opportunities this change can offer. The need for change is clear and manageable, and we at Reagena, as one of the players in the IVD industry, are ready to accept this challenge.
According to reports from market analysts, the European region has overtaken North America in IVD market size. Could we act as pioneers in this change? We would love to hear your thoughts on the topic.
Anu Mickels, CEO