Laboratory reagents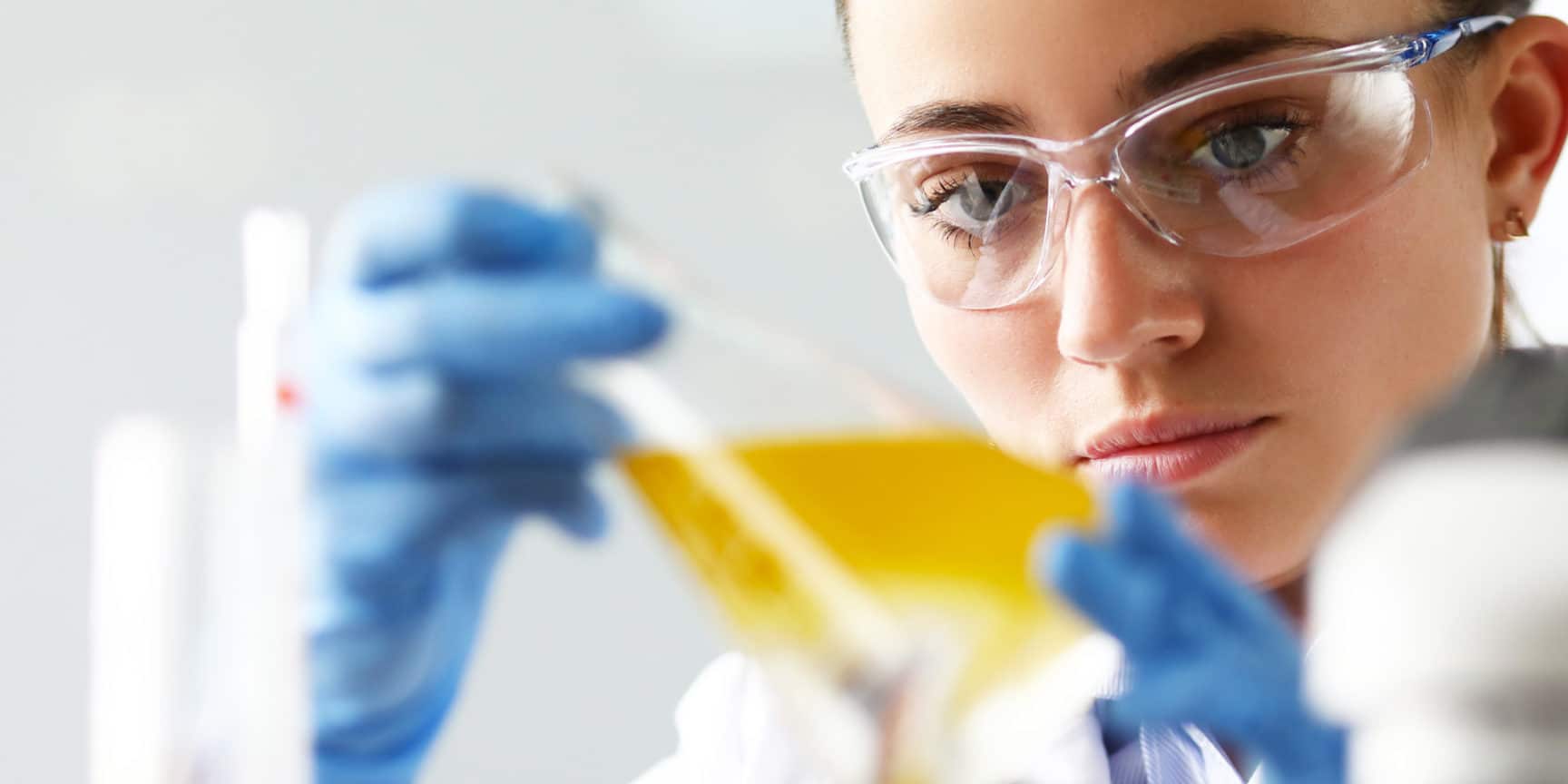 Reagena manufactures a wide range of staining solutions for various applications. The solutions are manufactured according to the EN ISO 9001:2015 certified quality system fulfilling the demanding raw material and end product quality requirements. This guarantees you excellent staining results and batch-to-batch consistency.
– Ready-to-use staining solutions suitable for haematology, microbiology, cytology and pathology
– Liquid based solutions and reagents for clinical diagnostics and industry
– Products for pharmaceutical industry complying with current European Pharmacopoeia standards (Ph. Eur.)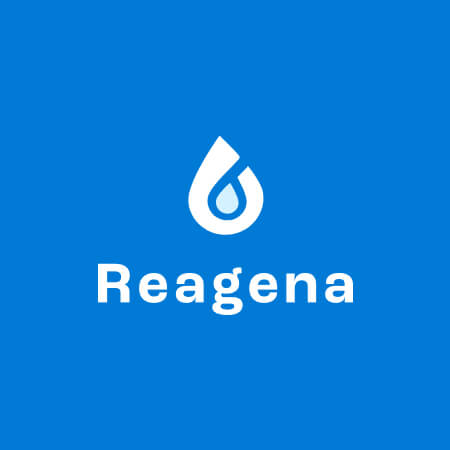 Posts
Reagena is going through a process of renewal in which digital business development will play a major role. As part of the renewal, Reagena's...