Reagena is a Finnish, diagnostics growth company with product development and manufacturing facility in Kuopio region. Reagena's mission is to be partner of choice in providing solutions and services that optimize patient care pathways while reducing the burden on healthcare.
Explore Our Zoonotic Solutions
Reagena is an undisputed leader in Hantavirus rapid diagnostics. Reagena offers rapid tests intended for qualitative detection for Puumala virus and Dobrava or Hantaan virus specific IgM antibodies from human serum or plasma. Test results are used as an aid in the diagnosis of acute Hantavirus infections.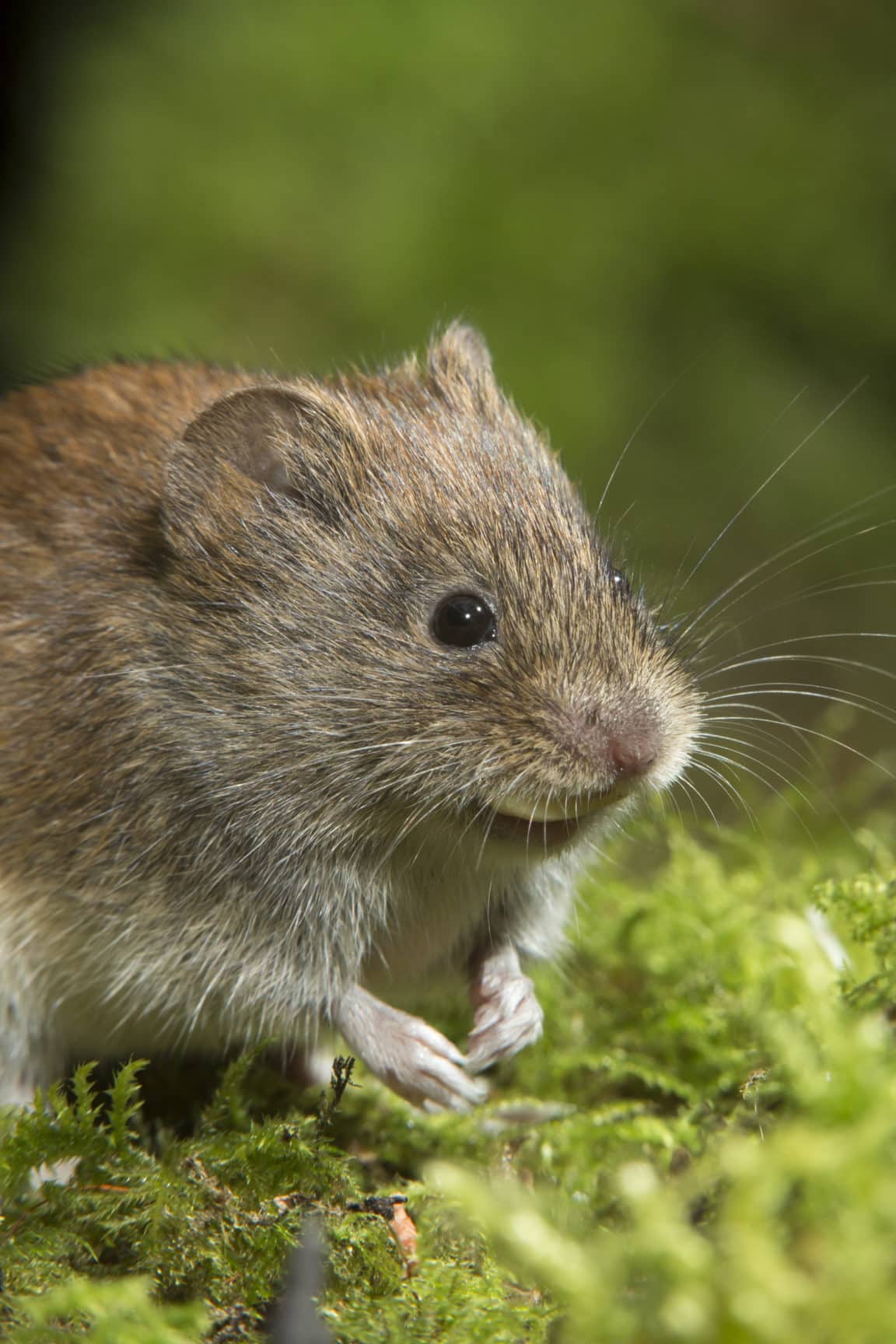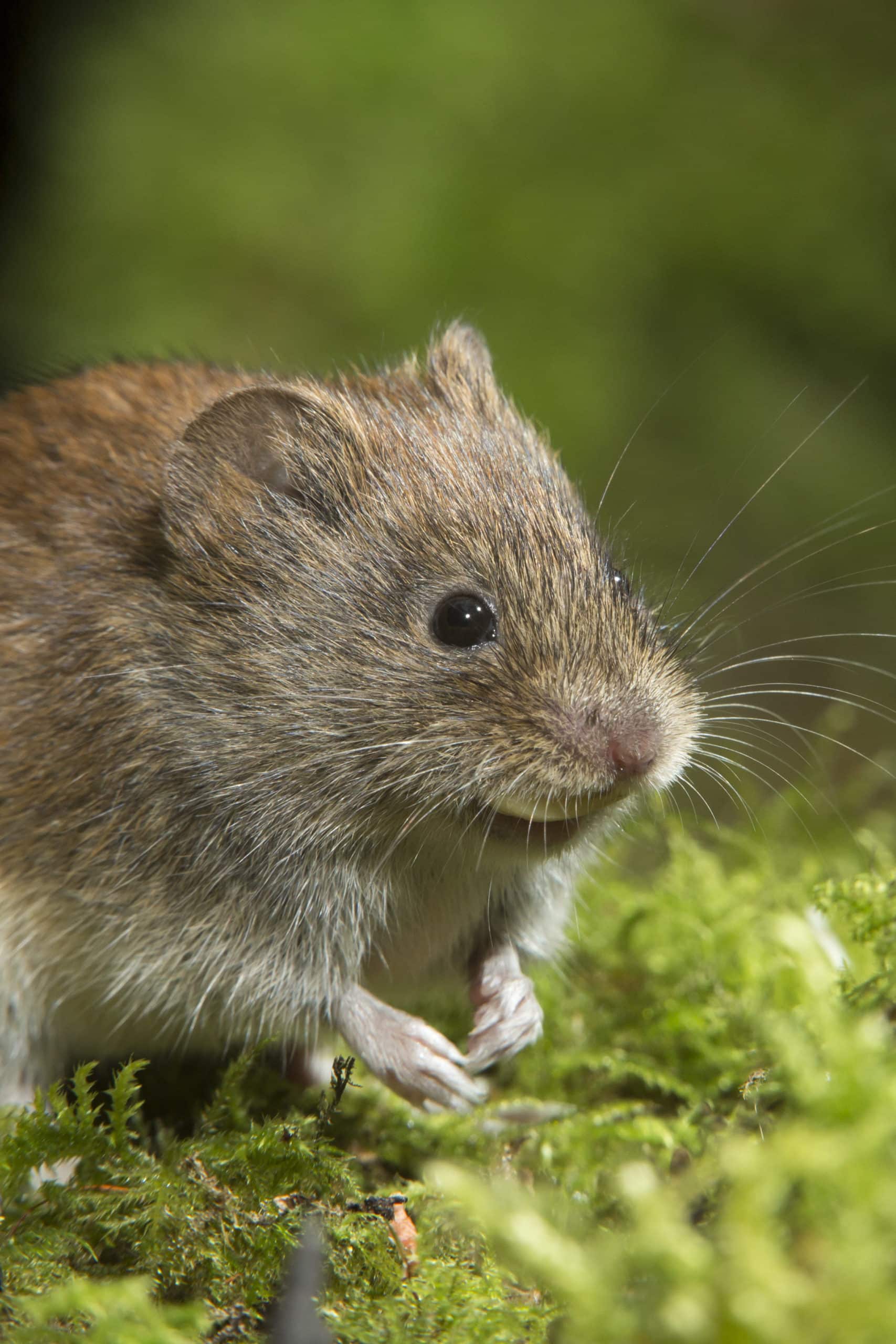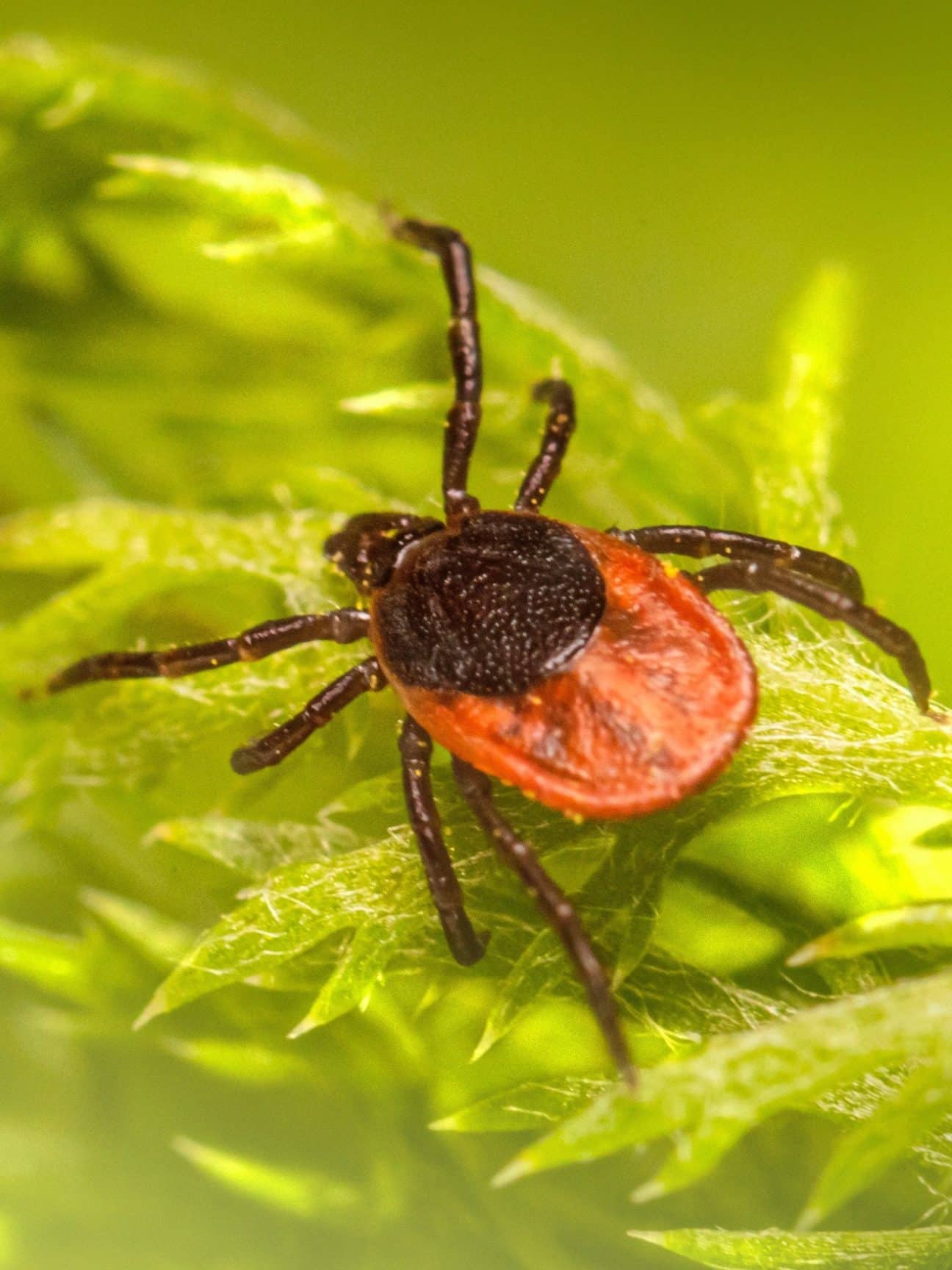 Reagena is a pioneer in rapid diagnostics for zoonotic diseases and lately focused on the diagnostic tests for Lyme Borreliosis, Lyme neuroborreliosis and Tick-borne encephalitis. These tests are intended for use as an aid for diagnosis of Lyme Disease and Tick-borne encephalitis.