Partnering and contract manufacturing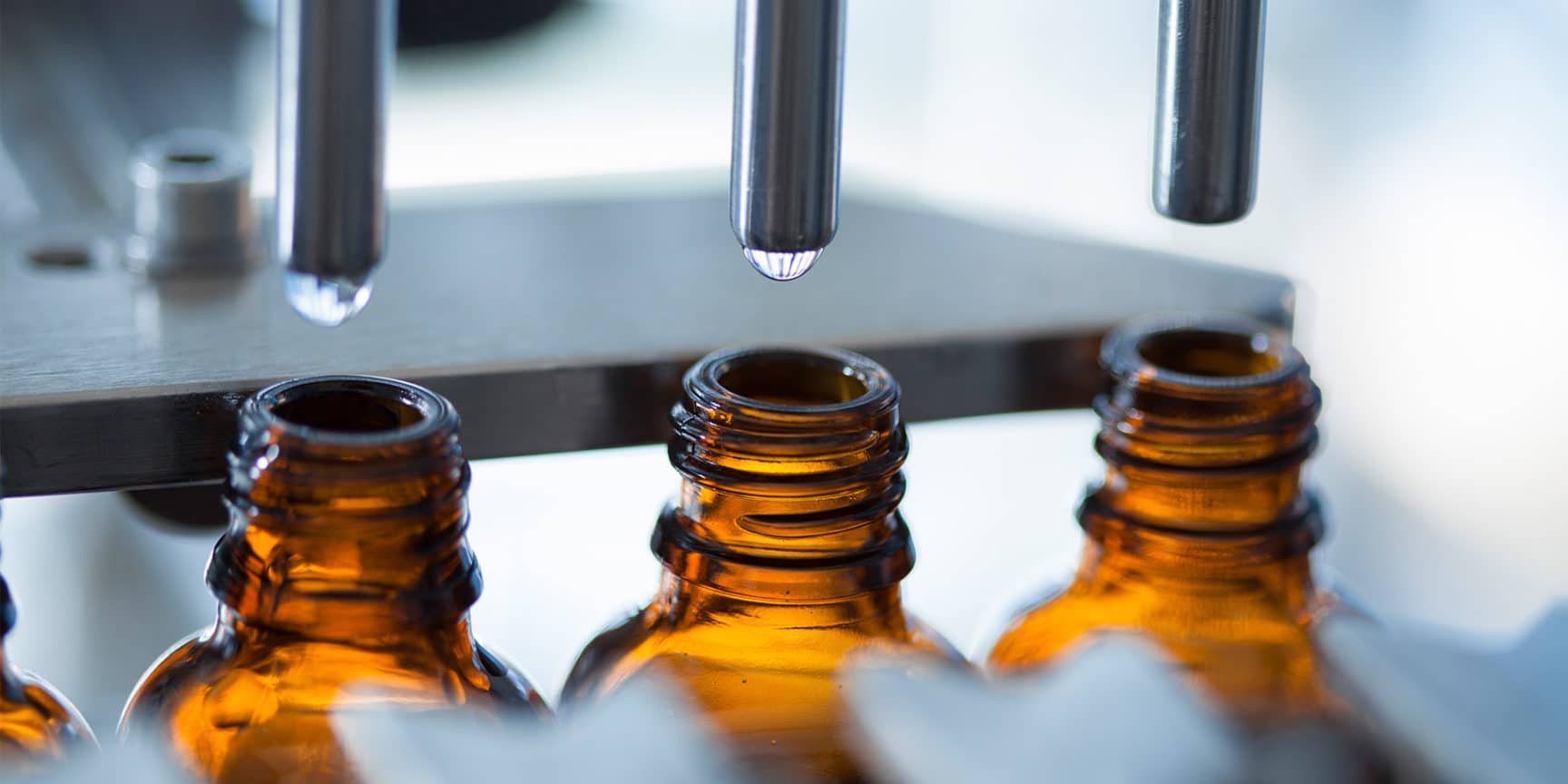 Reagena is a trusted industrial partner in contract manufacturing of diagnostic products, such as reagents, controls, calibrators, and EIA plates. Our success with long-standing manufacturing partnerships with industrial customers is recognized in high customer satisfaction results.
Reagents, solutions, controls, and calibrators
Reagena provides manufacturing services from the initial customer need to a ready-to-use product.
– Products are manufactured according to the specifications and quality requirements given
– Packaging designed and manufactured in the agreed format
– Labeling according to the current legislation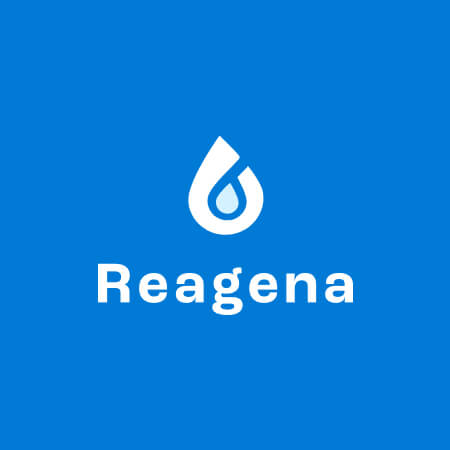 Posts
Reagena is going through a process of renewal in which digital business development will play a major role. As part of the renewal, Reagena's...