Reagena is a biotechnology company developing, manufacturing and selling internationally proven, high quality products for healthcare laboratories, industry and pharmacies.
Reagena's core competencies include:
– Development of award-winning immunological point-of-care tests and enzyme immunoassays for diagnosing infectious diseases such as lyme, tick-borne encephalitis and hantavirus.
– Production of reagents, staining solutions, buffers and fixatives for life sciences and industry.
– Execution of contract manufacturing and product development services.
– Distribution of leading diagnostics brands in the Nordic region. Reagena products are manufactured in Toivala, Finland, according to ISO 9001 and ISO 13485 certified quality management systems
Business areas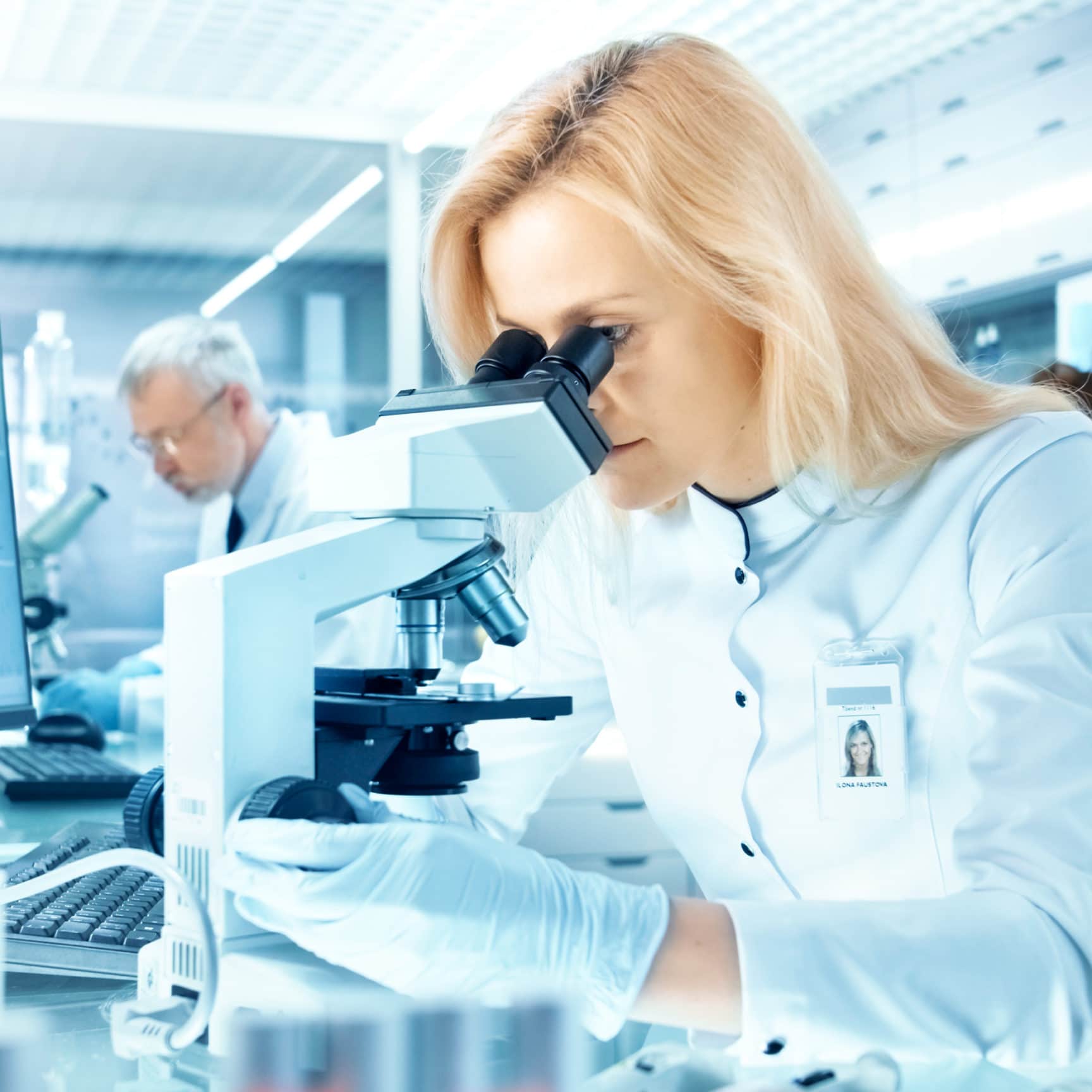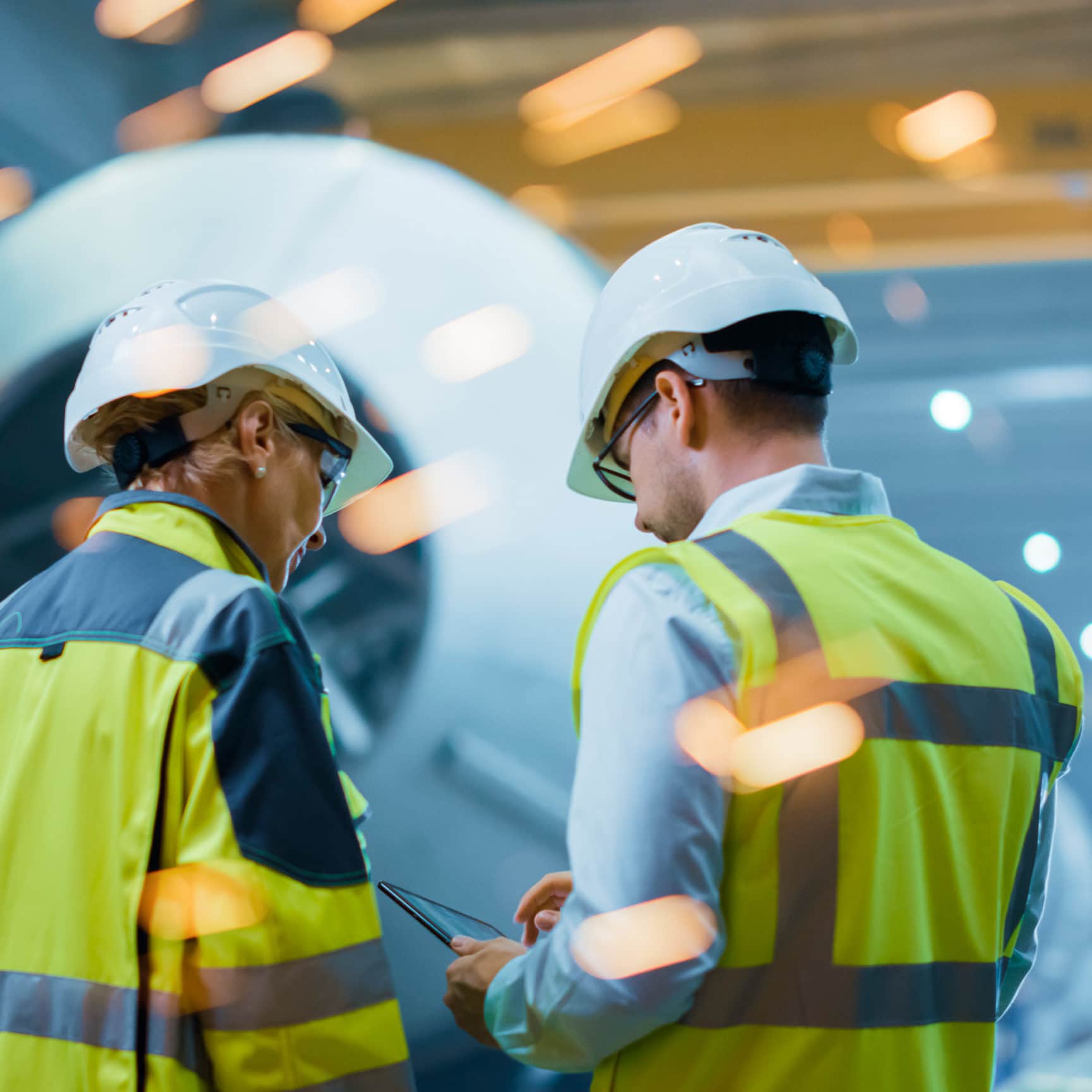 Hospitals and clinical laboratories
Immunoassays – rapid tests and EIAs – for the diagnosis of infectious diseases
Ready-to-use staining solutions for haematology, microbiology, cytology and pathology
Life sciences & research laboratories
Products for pharmaceutical industry complying with current European Pharmacopoeia standards (Ph. Eur.)
Liquid based solutions and reagents for life science industries
– pharmaceutical industry
– diagnostics industry
– universities and research institutes
– food and environmental industries
– other industries
Credit Rating