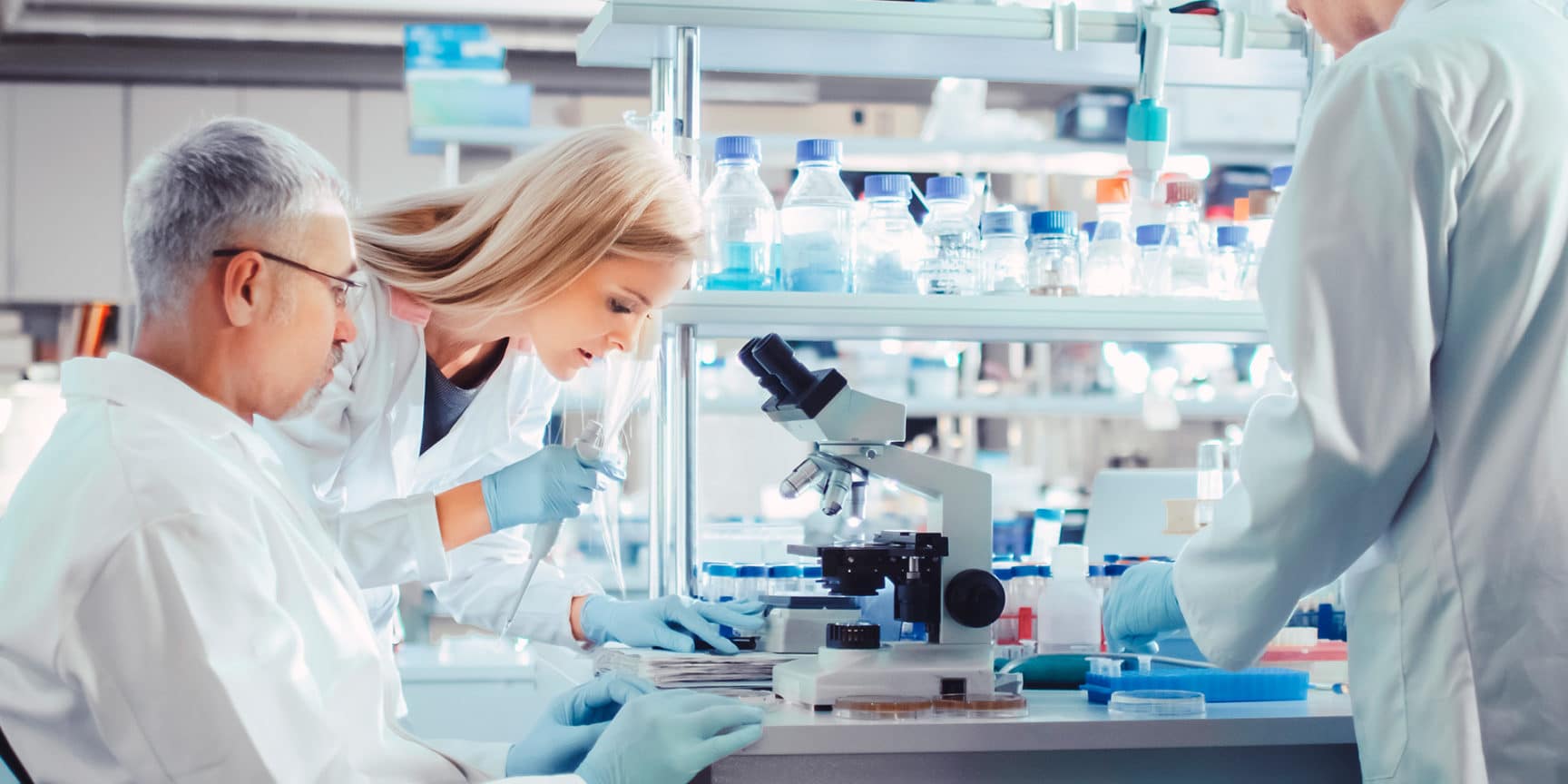 Animal-borne diseases are becoming more and more prevalent around the world. The best known animal-borne diseases include the coronavirus, influenza and tick-borne diseases. Most animal-borne diseases are mild, but there are also some severe forms of disease.
We know how to treat these diseases once they are identified (diagnosed). The faster the right diagnosis can be made, the sooner a patient can receive the right treatment. It can prevent the onset of a more severe form of disease, at least in some patients. Diagnosis also helps to control the spread of diseases that can be communicated from one person to another.
Be aware of the risks of animal-borne diseases when gardening
Global warming has increased the number of ticks. The most commonly known and widespread diseases spread by ticks are Lyme disease – also known as borreliosis – and tick-borne encephalitis (TBE). Ticks may be lurking in gardens in many areas nowadays.
Rodent droppings can spread various types of hantavirus. These can cause either haemorrhagic fever with renal syndrome or pulmonary syndrome infections. One disease that leads to mild haemorrhagic fever is epidemic nephropathy. This is propagated when the faeces and urine of bank voles produce dust in the air people breathe. People may contract the disease by breathing contaminated air in any number of situations – perhaps while cleaning out the garden storeroom or doing some woodwork in the shed.
Epidemic nephropathy is caused by the Puumala virus, which is a type of hantavirus. In most cases, a suspected infection of epidemic nephropathy can be deduced from the distinctive set of symptoms: reduced urine volume, problems with vision, and symptoms affecting the central nervous system. Epidemic nephropathy may also be asymptomatic, but there are severe symptoms in approximately 10 per cent of cases.
Severe diseases caused by hantaviruses are found in regions such as South America, where the examples include the Andes virus, which is genetically similar to the Puumala orthohantavirus but much more dangerous. According to a published article, the mortality rate of Andes virus patients in Chile varies annually between 20 per cent and 40 per cent (http://epi.minsal.cl/wp-content/uploads/2022/03/Minuta_hanta_2022_03_18.pdf).
Reliable antibody tests lead to rapid diagnosis
The symptoms of epidemic nephropathy begin two to six weeks after infection. Reagena POC PUUMALA IgM is an easy-to-use rapid test for epidemic nephropathy. The test is performed on serum, plasma or fingerprick blood samples. The test was developed by Reagena, and it has already been on the market for 20 years. Epidemic nephropathy is easy to track down if it can be inferred at the onset of symptoms: the specificity of the test is 98.4 per cent. If a patient has epidemic nephropathy, the rapid test usually yields a positive result immediately.
It is a different story for Lyme borreliosis, which is spread by ticks: the antibody test only provides reliable results about two weeks after infection, and even then, the result is not 100 per cent certain. The early diagnosis of both tick-borne encephalitis and borreliosis is still problematic, but tests are being developed with the aim of addressing these problems. Borreliosis can become even more difficult to diagnose if it becomes chronic. That is why quick diagnosis is important. Reagena also makes a wide range of tests for TBE and borreliosis.
In the future, more and more diagnoses will be made outside the laboratory
Reagena has an in-house research and development team which develops new rapid diagnostic tests that identify animal-borne diseases. The new products shorten the patient's treatment pathway by reducing the number of conventional laboratory visits. Rapid tests can be carried out in settings such as home hospital care, treatment units or ambulances. The tests give quick results.
For now, the rapid testing of animal-borne diseases takes place in health care settings, with the notable exception of coronavirus testing, but this will change in the future. This is a good thing because an early diagnosis is always good for the patient's health. It remains to be seen whether mobile technologies will drive a paradigm shift in diagnostics.
Markku Parviainen
PhD, eMBA, Adjunct Professor